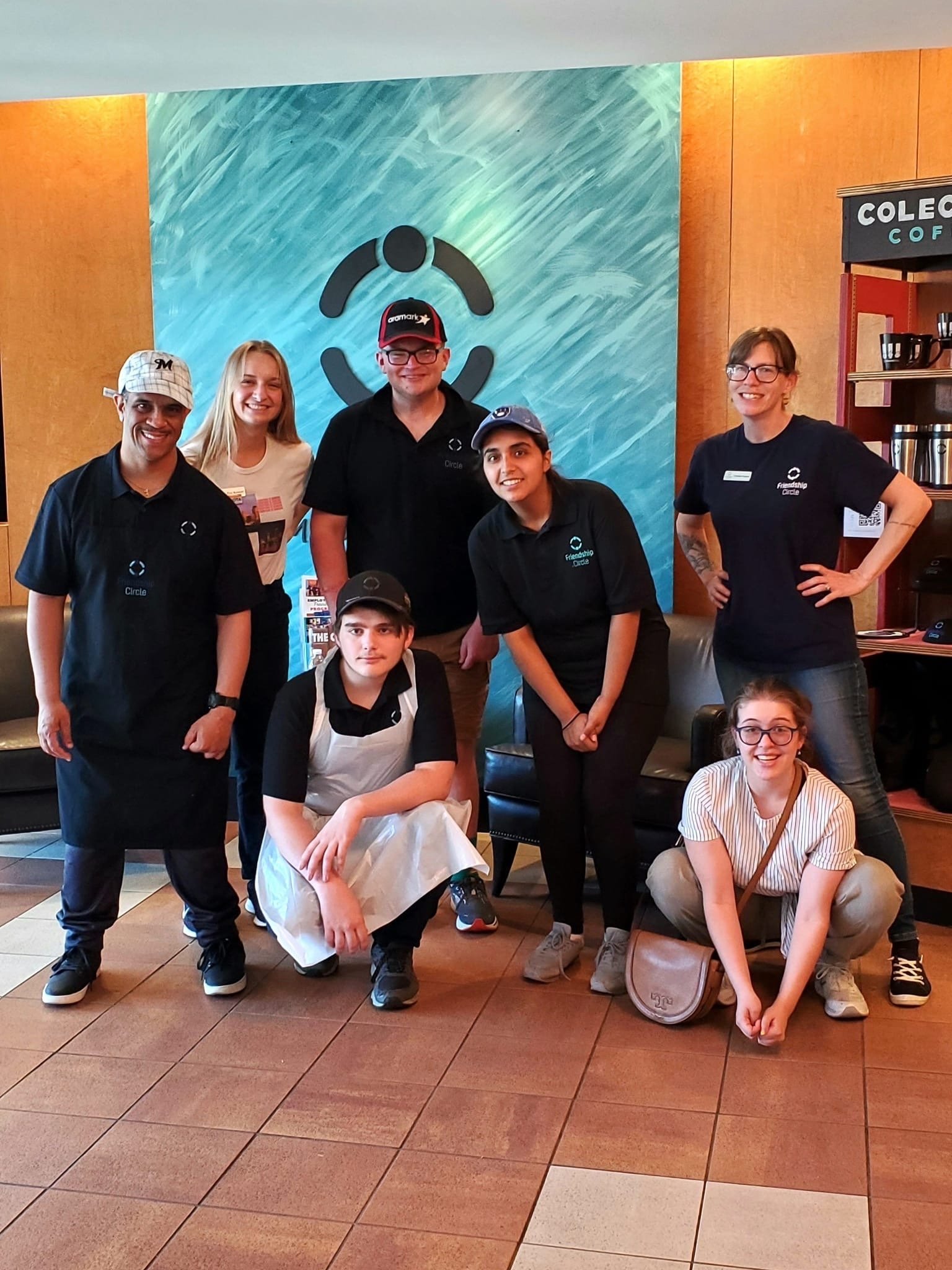 By: Liz Hacker
The Friendship Circle is committed to helping people with disabilities feel loved and valued — in spite of the challenges they may face. A key way they live that commitment is through their employment training program for adults with disabilities.
At first, the six-student program was in a small kitchen rented in Milwaukee. As the organization transitioned to its new space, the program started to grow and is now at the capacity of 25 students. In 2020, the program had to transition to virtual and outdoor programming before slowly coming back fully in person.
But through it all, this program is the heart of the mission of The Friendship Circle. The students can learn real job skills. Everything from clocking in and out to social skills, time management and working with customers and coworkers.
The trainees are doing real work to support Friendship Circle, from making tasty foods, like popcorn and chocolate-covered pretzel to designing bracelets. Through it all, the program's focus is to assist these individuals and prepare them to get a job.
The individuals who have gone through the job training have grown not only in their job skills, but also in their social and life skills. They are empowered to have jobs and be a contributing  member of society.