Friendship Studio is designed to serve as a sanctuary for budding artists with with all abilities. Artists will be guided by professional facilitators and have access to a number of different mediums, allowing them to explore the full spectrum of their creativity.
Completed works will be exhibited in the Friendship Gallery, where the public can view and purchase these special pieces of art. Each piece sold will generate commission for the artist.
There will be open studio time for the general community and opportunities to rent the space for your own event, please contact us for details.
Click here to register for an art class
Open Studio Hours:
Sunday: Open Studio 9:30 am - 12:00 pm | Birthday Party/Event Rentals: 12:30 pm - 7:30 pm

We are also open on Sundays from 9:30am to 4pm when no Birthday Parties/Events are booked.
Please refer to our Facebook page to see adjusted hours.
This Sunday, January 19th, Open Studio Hours will be 9:30-12pm
Monday - Thursday: Open studio 11:30am - 5:30 pm | Private Event Rentals: 6:30 am - 11:00 am
Friday: Private Event Rentals 6:30 am - 3:00 pm
Saturday: Closed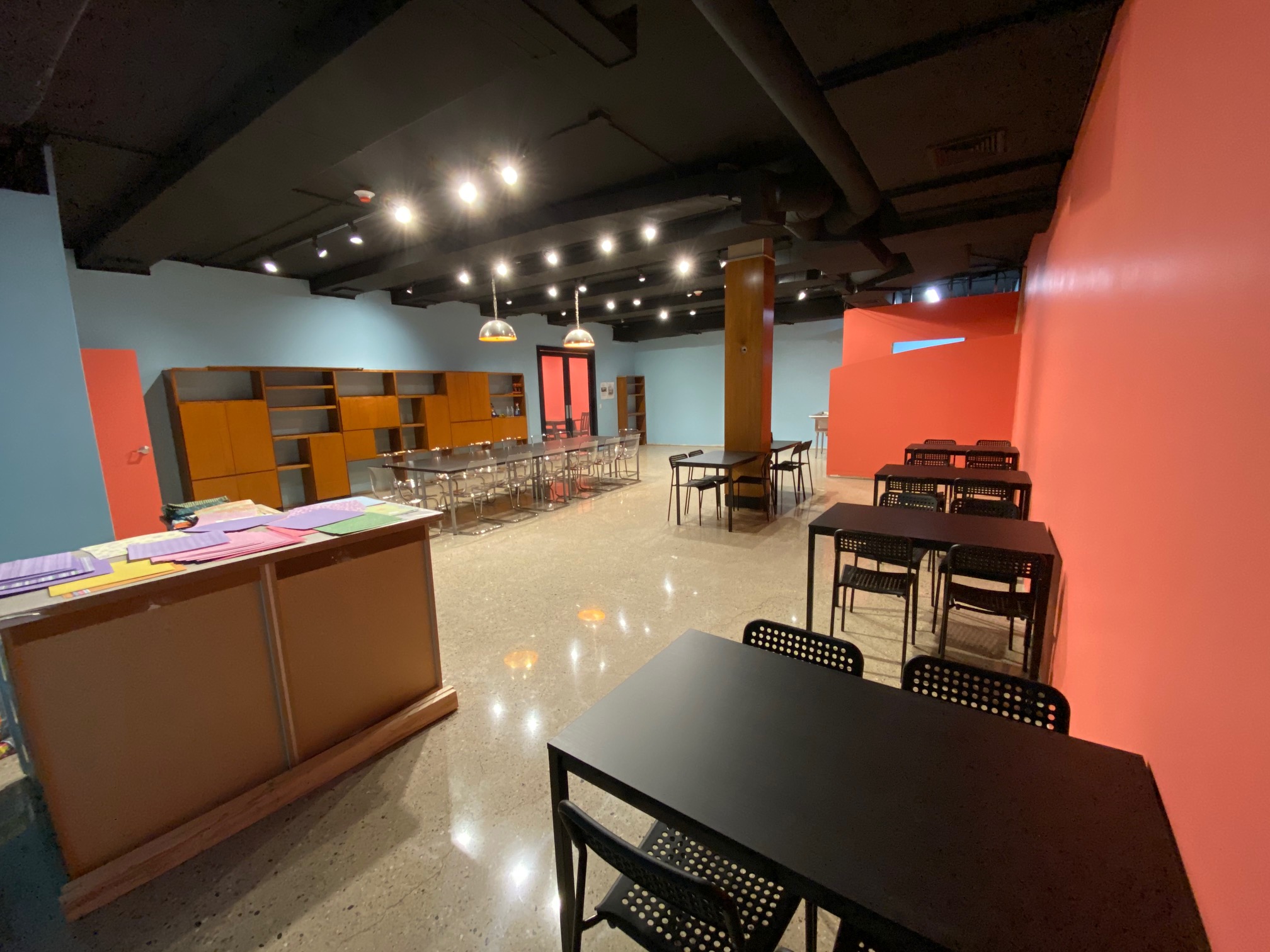 HOMESCHOOLING
The Friendship Art Studio's open studio hours are a great way for children, who are home schooled, to learn all about art through a variety of projects and support from a dedicated staff member. For more information, contact The Friendship Art Studio at (414) 755-5854.
TheHomeSchoolMom Homeschooling Resources
WAIVER
We require all participants to fill out a waiver prior to using our studio space. You may download our waiver, print and and sign before coming in, or you may fill out our on-line waiver here.