Welcome to the Friendship Art Studio- a place that is designed to serve as a sanctuary for artists with with all abilities. Artists will be guided by facilitators and have access to a number of different mediums, allowing them to explore the full spectrum of their creativity!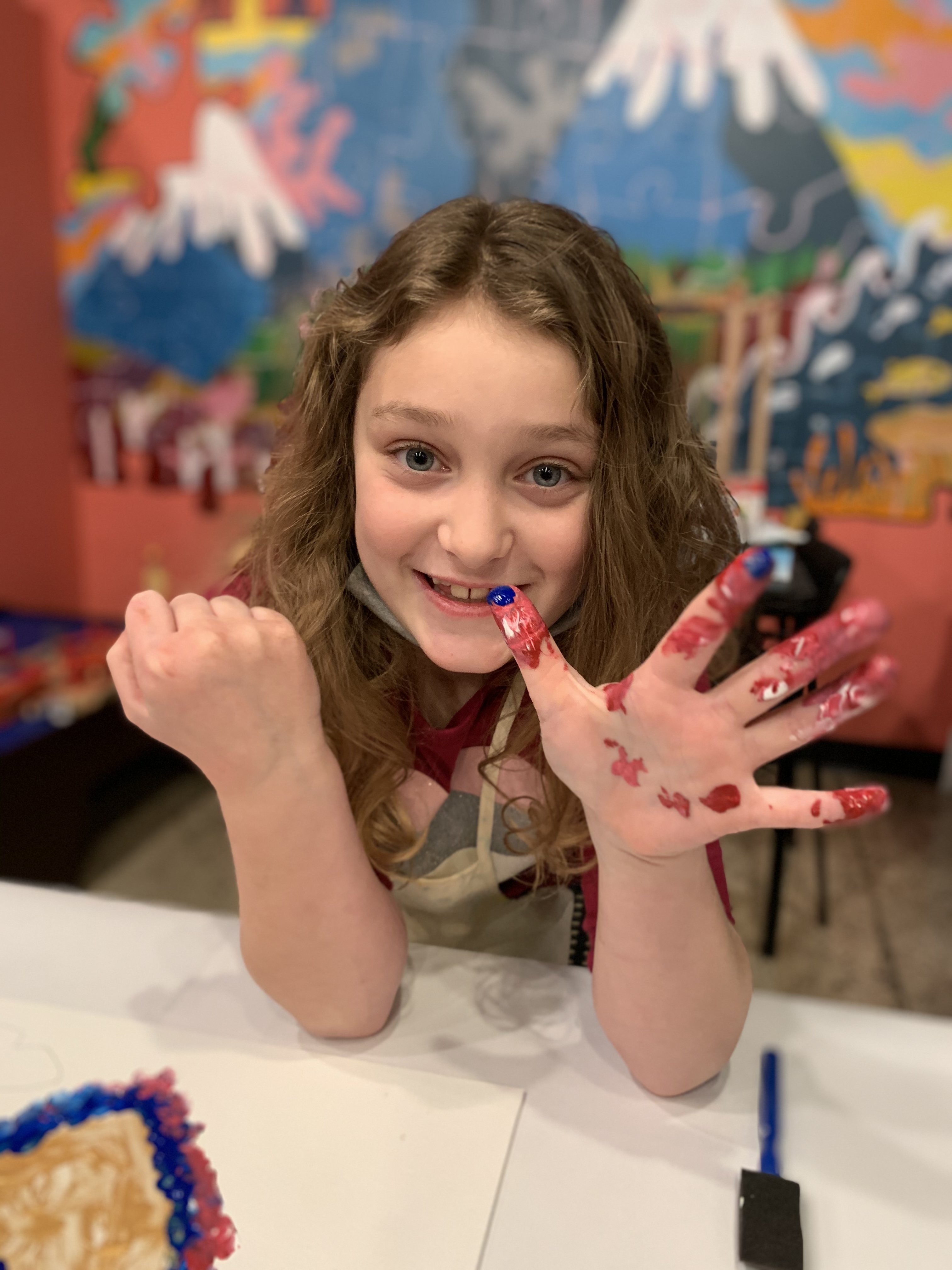 OUR NEWEST WALL MURAL AT THE FRIENDSHIP ART STUDIO
A young and talented artist, Mia Greyz developed a mural, titled "Mural of Unity" which embodies the mission and values of the Friendship Circle these past 2 weeks and we are proud to announce that it is completed. Please feel free to stop in, visit our cafe and see this beautiful work of art. We are pleased to have this beautiful mural featured on the following news broadcasts:
In accordance with the CDC, customers who are vaccinated do not need to wear face masks prior to entering our establishment. 
Sophie Edelstein
Friendship Art Studio Manger |  Phone: (414)-755-5854 |  Email: [email protected]